NGK Infra Group Projects Private Limited Brings a birthright of Success to histories.
NGK Infra Group is one of the largest diversified real estate companies with decade-long experience in Real Estate Sector, with the best team of real estate development professionals, NGK Infra Group has been sincerely living up to the expectations of the buyers. With having completed projects in many areas, NGK Infra Group has grown to No 1 position dealing with only government-approved plots like HMDA, DTC. Commitment, Quality & Timely execution have been the hallmarks of NGK Infra Group due to which today the company has grown up with marketing professionals.
To get a perfect house in our township, that matches your lifestyle, give us a call.
To change the industry of conventional real estate development, championing excellence—in craftsmanship, planning and service.
To continually explore new ideas and technology, to make selling and buying of Real Estate faster, less costly and easier.
He is role technical director (B-Tech civil) and experience on 5 years on this work. "As a start up in this highly com petitive market it is important to build Customer Relationships that go a long way. And that is where QMS comes into play. The quality speaks for itself. You might be able to get away with not upto the mark quality for now, but in the long run it costs you. The bond between the customer and the company gets stronger only when we assure them of the performance, reliability and durability.
He is role Managing director & CEO, Experience of 10 years on this field. And expect on work residential and commercial and individual houses building construction. HS "Owning a home is a dream of many & maybe that's why we always call it 'DREAM HOME'. The process of develop ing a house or more affec tionately, a home is highly effortful. Each step requires much commitm ent and cannot compromise the qu ality of products and work. Design & Construct is a tech enabled individual home construction comp any that takes care of end-to-end home construction.
He is role business head. We have adopted digital platforms to limit our time, cost, & workforce a construction sites, and made a remarkable contribution to the con struction industry. Now, we have been able to achieve a better profit margin than before. In the field of construction, we have moved ahead with digitalization which has gained us a large-scale audience. We are committed in enhancing the customer experience at Design and Construct.
We are eager to prove that digita lization and construction can go hand in hand "
He is role Technical manager. Execution is one of the most imp ortant parts of every project and agenda, especially when we are abiding by our work ethics. We convert dreams into reality. We do face many challenges through out the execution pro cess, & our aim is to overcome those challenges & deliver the promise to our clients. As a project head, I always try to make sure to maintain the dead line without compromising the Quality of the project. As a Tech-enabled construction company, We have also imple mented a hassle-free process of partwise payment method for our clients with periodic notification.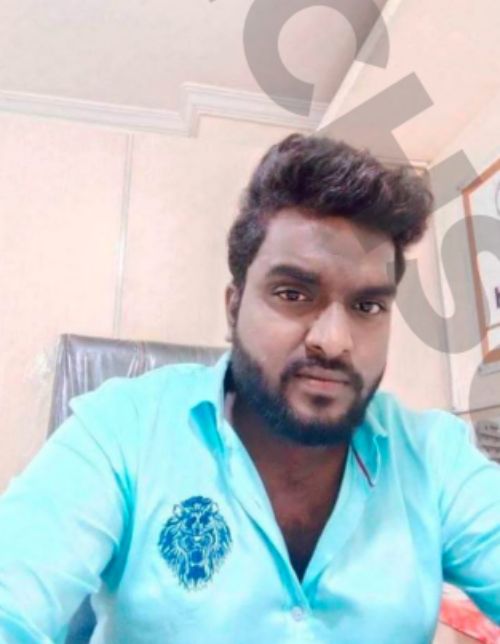 He is role manager of labours. As a Labour manager or site manager, you'll be responsible for ensuring that a building project is completed safely, within an agreed timeframe and budget
Managing the practical side of every stage of the build, you'll work closely with architects, surveyors and other building professionals in planning and delivery. You'll also supervise and direct a range of operations on a constru ction site and ensure that all trades people and contractors are working together to an agreed plan and that progress is being made. You may oversee a whole site, or a big part of a large-scale complex project.
© Copyright 2022 All Rights Reserved.